Addiction among the elderly: What can be done to improve quality of life?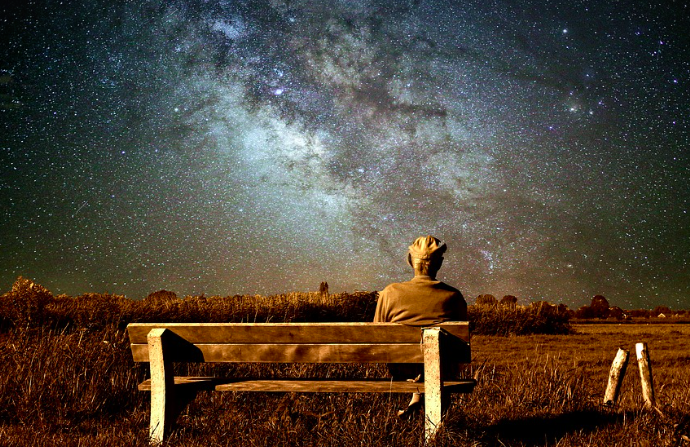 Published on :

31-05-23

Category :
Seniors can be faced with a variety of dependencies that can have an impact on their quality of life and independence. Among the challenges commonly faced by the elderly, here are some of the most common dependencies and the solutions put in place to overcome them.
Physical dependency is often caused by mobility problems, loss of muscle strength, balance problems or chronic illness. Various approaches are used to remedy the situation. Physical rehabilitation, occupational therapy and physiotherapy help to restore physical capabilities. The use of assistive devices such as walking sticks, walkers or wheelchairs can also be beneficial. Finally, appropriate medical interventions are put in place to treat underlying health problems.
Cognitive dependency, such as dementia or Alzheimer's disease, leads to memory loss, difficulty concentrating and impaired decision-making. Various methods are used to help seniors in this situation. Cognitive stimulation, memory exercises, social activities and cognitive and behavioural therapies are often used. Health professionals can also prescribe specific medication adapted to each case.
Emotional dependency can lead seniors to feel isolated, lonely or depressed due to the loss of loved ones, lack of social contact or reduced daily activities. There are a number of ways of countering this dependency. Participation in social clubs, support groups or community programmes helps people to regain an active social life. Maintaining family and social relationships is also encouraged. In some cases, individual or group therapy can be beneficial in overcoming feelings of depression or isolation.
Financial dependency is a concern for many older people, as it can make them dependent on others to meet their basic needs. Measures are being put in place to remedy this situation. Governments offer social benefits, retirement pensions and special financial assistance. Charities and community organisations also offer financial assistance and budget management advice to help older people regain their financial independence.
Care dependency occurs when seniors need help with daily activities such as eating, washing, dressing or taking medication. Various solutions are available to meet these needs. Home services, care assistants, home nursing care and long-term care facilities are all options commonly used to provide appropriate assistance.
It is important to stress that the measures put in place to remedy these dependencies may vary according to country, region and available resources. The involvement of healthcare professionals, social workers, family carers and the wider community is essential to support older people and offer them a better quality of life.
In conclusion, by recognising the different addictions faced by older people and putting in place appropriate solutions, it is possible to improve their well-being and promote their independence. Ensuring that the necessary resources and support are available is crucial to enabling older people to live their lives to the full with dignity and joy.