Adopting a pet can bring many benefits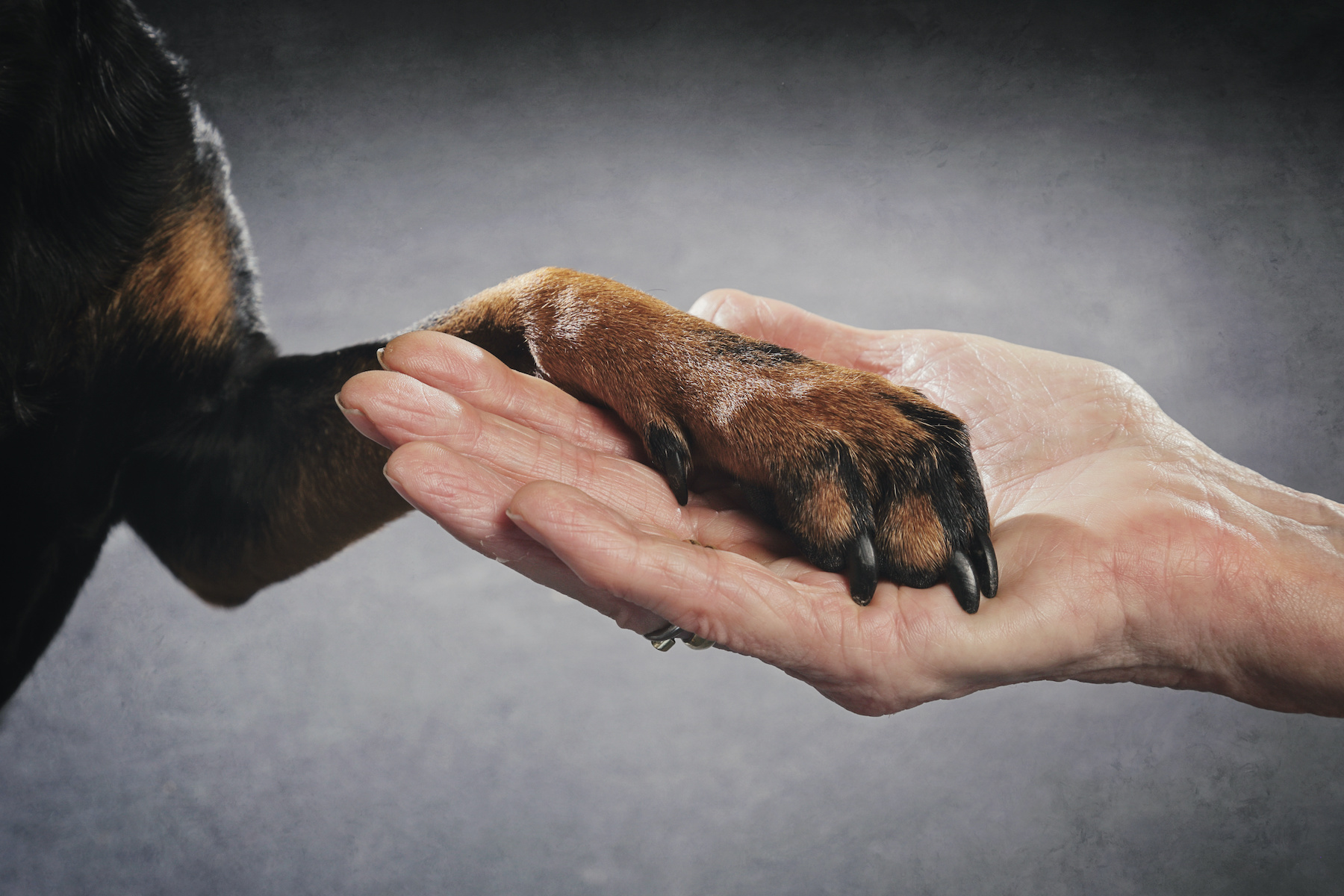 Published on :

04-05-23

Category :
Here are some of the benefits of adopting a pet for seniors:
Pets can provide a constant source of companionship and emotional support for seniors who may feel lonely or isolated.
Pets often require exercise, which can encourage seniors to stay active and get out of the house for walks.
Pets can help reduce stress and anxiety in older people by providing a source of comfort and reassurance.
Adopting a pet can offer seniors a sense of responsibility and purpose, helping them to focus on the care and well-being of their pet.
However, it's important to note that adopting a pet can also be a big responsibility. Here are some tips for senior citizens considering adopting a pet:
Consider your lifestyle: Before adopting a pet, think about your lifestyle and your ability to care for the animal. Dogs, for example, often need more exercise and attention than cats.
Think about the pet's health: Senior citizens need to be aware of the health needs of the pet they are considering adopting. Older pets or those with health problems may require more veterinary care and treatment.
Consider the space available: Make sure you have enough space to accommodate a pet. Large dogs, for example, need more space to move around than small dogs or cats.
Adopt from a shelter or rescue association: Shelters and rescue associations often offer older animals that may be better suited to senior citizens. What's more, adopting from a shelter can help save the life of an animal that would otherwise have been euthanised.
Ultimately, adopting a pet can offer many benefits for seniors, but it also requires serious consideration and proper preparation.
There are several places in Belgium where you can adopt a pet. Here are a few options:
Animal shelters: There are many animal shelters in Belgium that offer dogs, cats and sometimes even other pets for adoption. You can find shelters near you by searching online or by contacting associations such as "Animaux en Péril" or "SPA La Louvière".
Animal protection associations: Animal protection associations such as "Gaia", "Animaux en Péril" and "SOS Animaux" often have animals for adoption. You can check their websites to see what animals are available and contact the association directly for more information.
Animal adoption websites: There are several websites in Belgium dedicated to animal adoption, such as "Adopte Un Animal", "Seconde Chance" and "Anibis". You can browse the ads online to find the pet that best suits your family and lifestyle.
Pet shops: Some pet shops also offer animals for adoption. However, it's important to note that buying a pet from a pet shop does not guarantee that the animal comes from a safe or ethical environment.
To conclude, it's important to do thorough research and ask questions before adopting a pet to ensure that the animal suits your lifestyle and that the adoption is ethical and responsible.